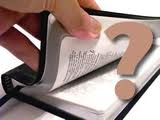 Why should I read the Bible?
Have you ever wondered why we, as a christian, have to read the bible? Isn't believing in Jesus what counts the most? Are you finding yourself believing the bible as one of many books containing religious myths or stories?

Take a step ahead today by discovering what most christians don't know about the bible and at the same time learn some useful tips on how to read the bible more effectively

Read more

---
---
Subscribe to our YouTube Channels
---
---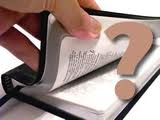 Why should I read the Bible?
Have you ever wondered why we, as a christian, have to read the bible? Isn't believing in Jesus what counts the most? Are you finding yourself believing the bible as one of many books containing religious myths or stories?

Take a step ahead today by discovering what most christians don't know about the bible and at the same time learn some useful tips on how to read the bible more effectively

Read more